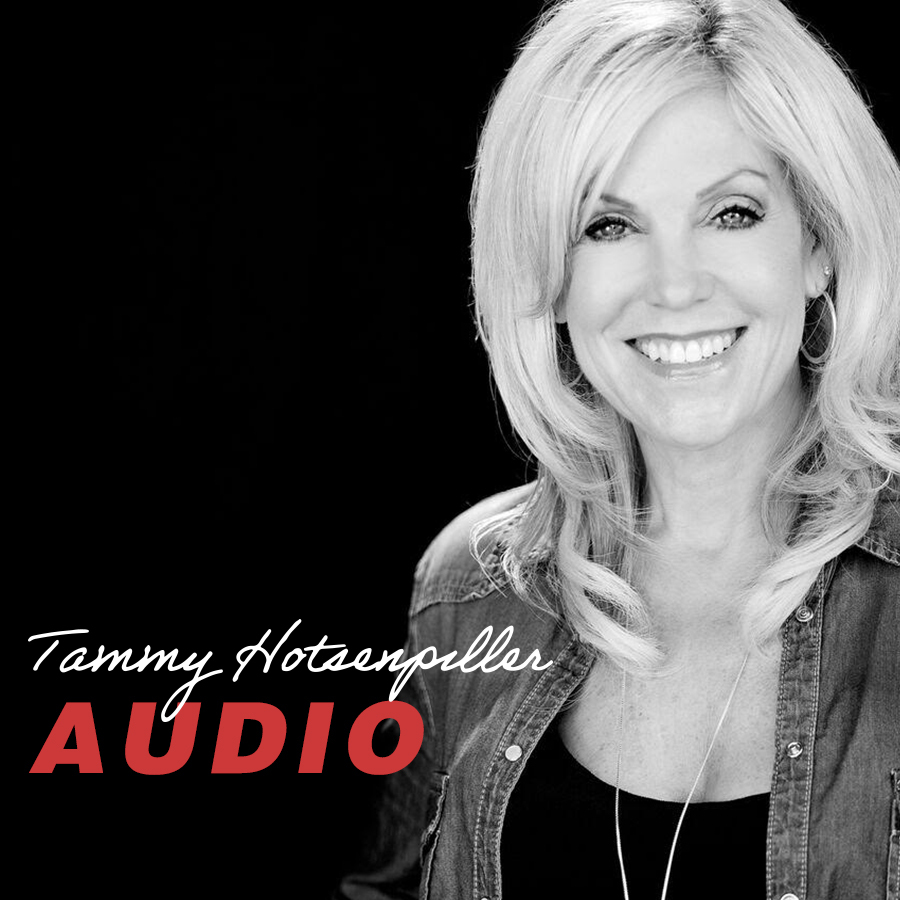 What is the door to heaven?
In this episode, Tammy focuses on the Door of the Throne Room in Heaven found in Revelation. She shares about three different doors starting with the door of salvation. Take notes as you listen to Tammy continue the 8 things you see in the Throne Room of heaven. 
Go back to the first two episodes in this series to hear the first thing you see in the Throne Room is Jesus.